Due to the CoVid-19 pandemic, many businesses and establishments are forced to shut down temporarily. Some even sell their businesses or cut costs which affected a lot of employees all over the world.
Food from restaurants only cater take-out and delivery. Salons are currently prohibited from accepting services. And the number of passengers on public transports is limited to half from its normal count.
For musicians, physical stores and music classes have also been asked to temporarily close.
They are also not allowed to perform on concerts, musical plays, and other side gigs as we need to practice social distancing. Apart from that, it's not easy to perform on stage with face masks on, right?
But thanks to the internet! It has created a lot of ways to keep your career in music going even during this pandemic.
Start a Youtube Channel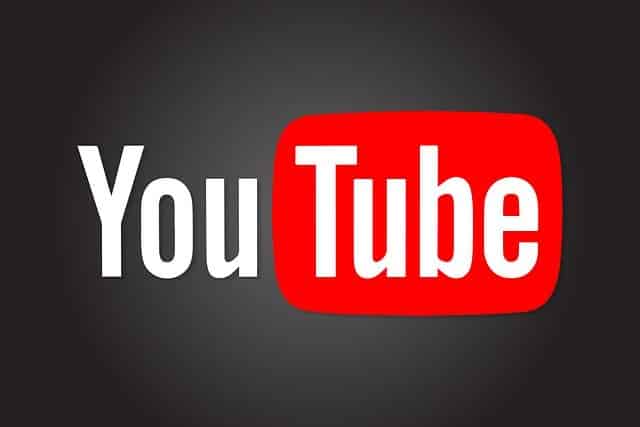 If you're used to performing live on stage, now is the time to make your home your stage. Start a Youtube channel, record your originally-composed songs, and post it online.
You can also do cover songs of your favorite artists. Youtube has opened opportunities for many aspiring artists and musicians. In fact, some internationally famous artists such as Justin Bieber, Charlie Puth, and Shawn Mendes started their career on Youtube.
Schedule Online Music Classes
Online video meetings have been a common thing for many of us, especially for students and businessmen. If you're a music teacher, you can continue to schedule online classes with your students.
You can also allow some of your students to rent your musical instruments for those who do not own one.
Teaching how to play the guitar, violin, viola, and other instruments online will only work if they are also able to practice at home.
Sell Your Music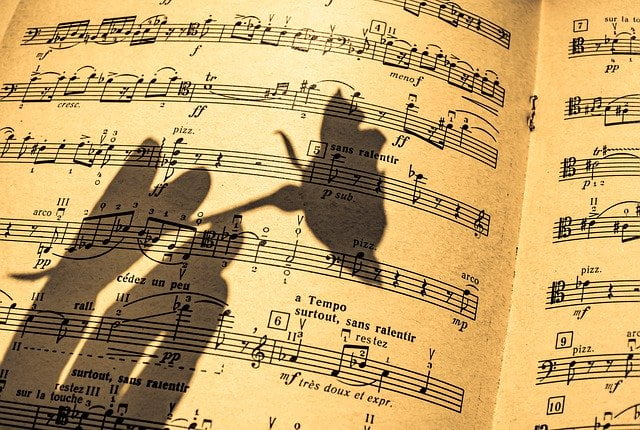 If you're passionate about creating original songs or instrumental pieces, there are people who are willing to buy them. Digital products are in demand these days and selling your music can help you earn money while still enjoying your favorite hobby.
You can also upload your music to platforms where you can get paid for every stream you get.
Create An Online Store
These days, online selling has conquered the world of business. Most of the transactions now happen online. If you're fond of selling music accessories and merchandise, creating an online store is a great way to market your business.
If you have an extra budget, you can also try collaborating with music influences and bands to promote your brand.
Get Together with Other Musicians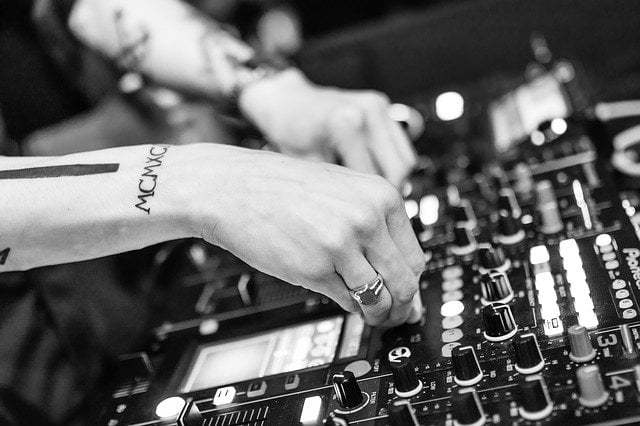 You might be missing your bandmates or friends whom you share the same taste in music. Connect with them through video calls and play your favorite songs if possible.
It might be a little different as you are not able to meet face to face but it will still help you and your social life even if you're forced to stay at home.
And as a way of giving back or helping others who are in need during this pandemic, you and your friends could raise funds for donations through live streams and online music events.
If you are a solo artist, invite your musician friends to participate in this. Aside from being able to help, it could also be a way to build connections to a wider audience. Just make sure to have a strong internet connection and test all sound systems before going live.
We may be struggling with a lot of negative situations at the moment, but don't let this hinder you to continue to pursue your career in music and show your compassion towards other people.

Jack is the leading publisher of Fire Inside Music. He is teaching piano at a music school in Los Angeles. Since he was a teenager, Jack has had a great passion for music, the thing he enjoyed most was singing and playing the piano. He has excellent keyboard experience, works with William to help players select the best instrument to invest.